Big stage, big adventure
Do you want to be an onstage moderator?
Come on tour with us!
We love adventure and people who push their limits. Our events and film programs bring their stories to the big screen.
As a moderator, you will present our films and guide our audiences through our events.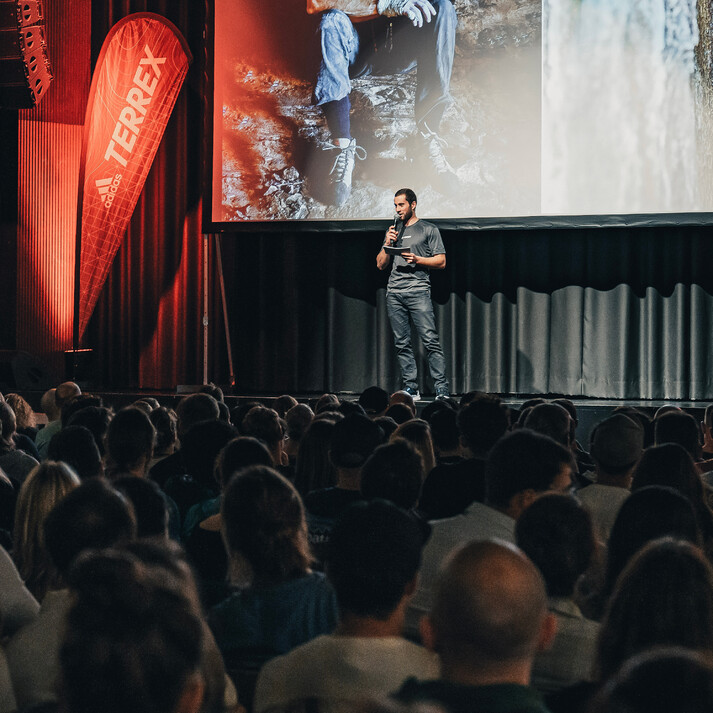 Our events, your stage
Over 1000 live events per year with 200–2000 spectators

An enthusiastic, engaged, and outdoor-active audience

Exciting and inspiring adventure and sustainability topics

Interviews with our adventurers, filmmakers, NGOs, and more
Our network, your contacts
Become part of our moderator network

Make contacts in the outdoor industry

Experience team spirit and diversity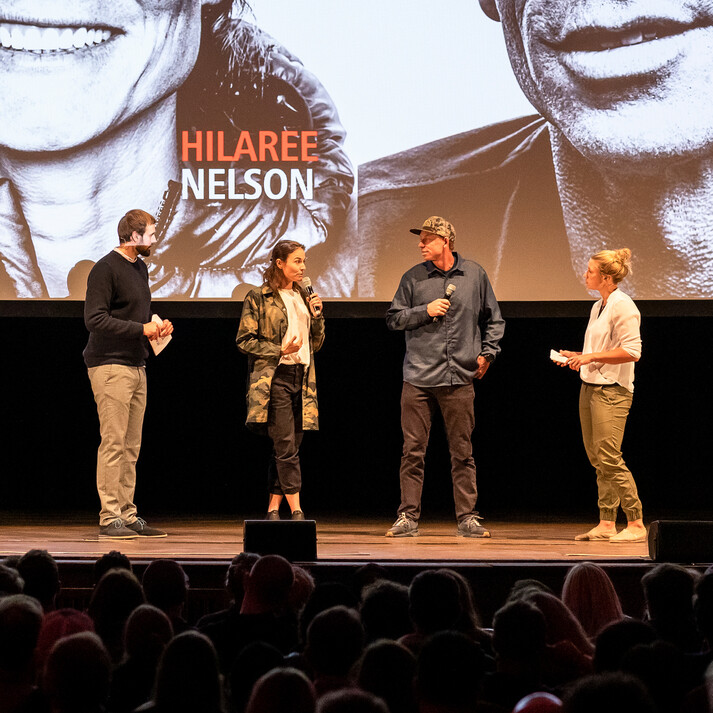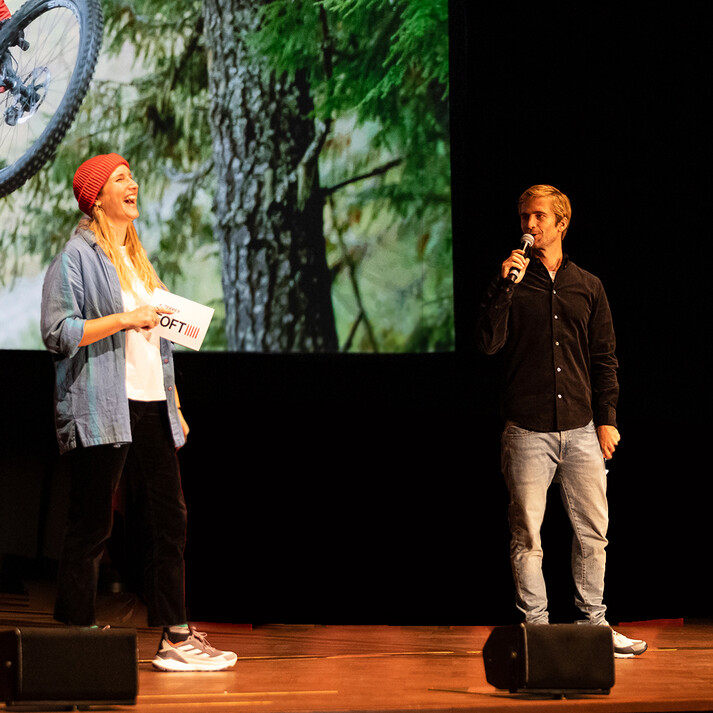 Our know-how, your development
Gain live experience at several film tour events

Receive regular 1:1 feedback from Caren Alt, Moderator and Moderation Manager

Acquire skills and techniques for stage moderation in our annual workshop and network with other moderators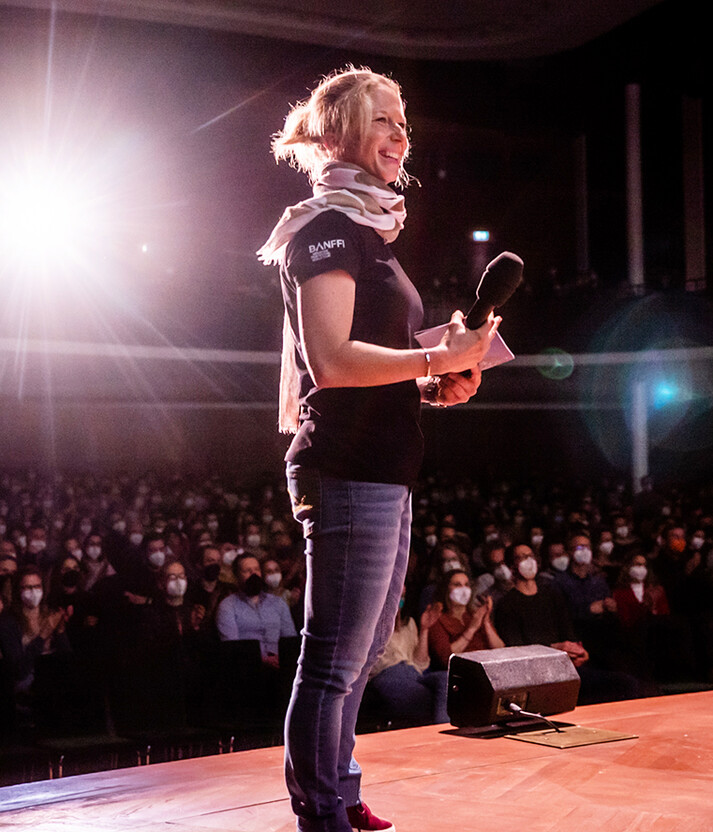 Through our film tours, we motivate our audience to live their own adventures. It's always exciting on tour—every city, every venue, and especially every audience is unique. Our films, adventurers, and filmmakers have motivated me personally to pursue my own exciting adventures, and I really enjoy being part of this community!


Caren Alt
(Moderator & Moderation Manager at Moving Adventures Medien)
Moderating for Moving Adventures Medien since 2010
Our stages - from S to XXL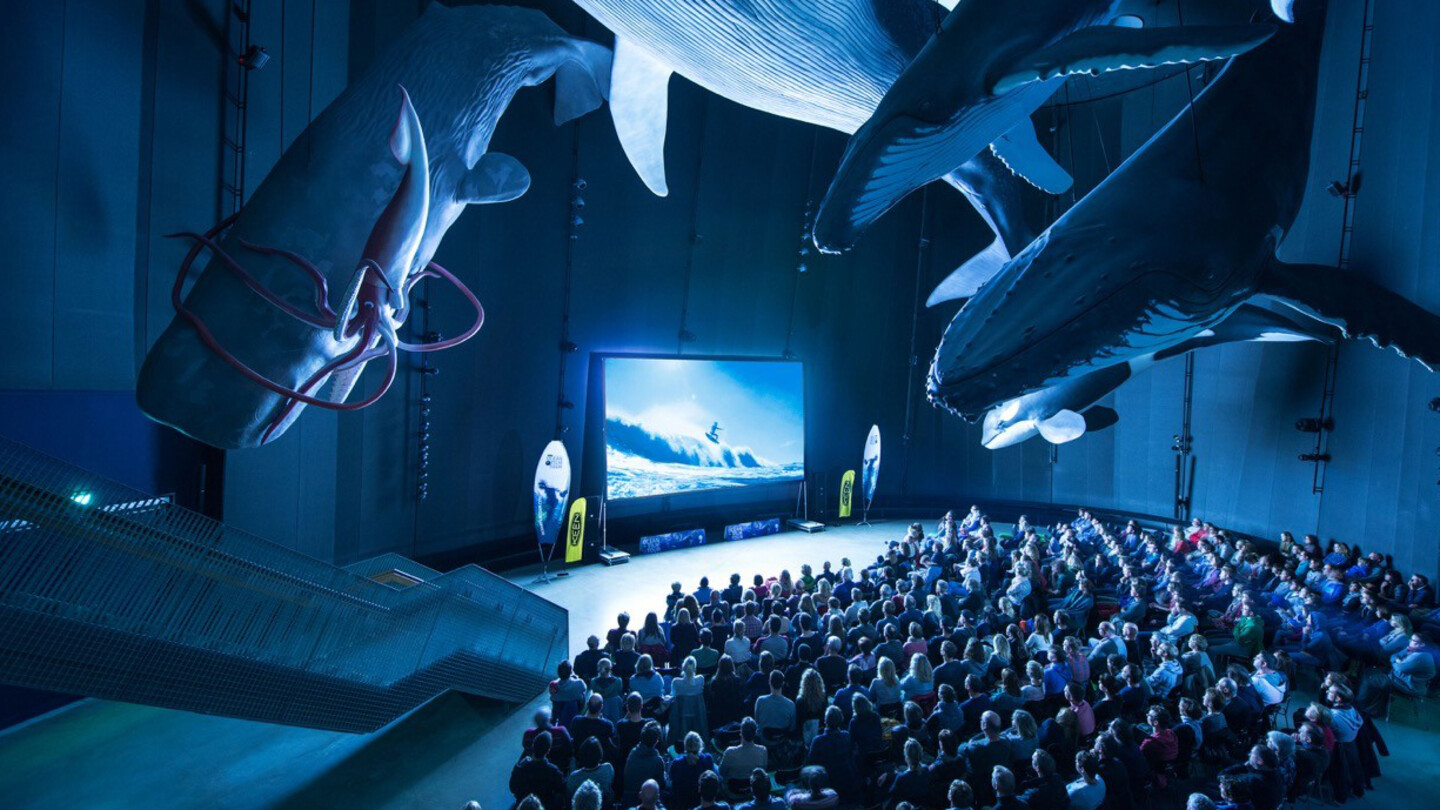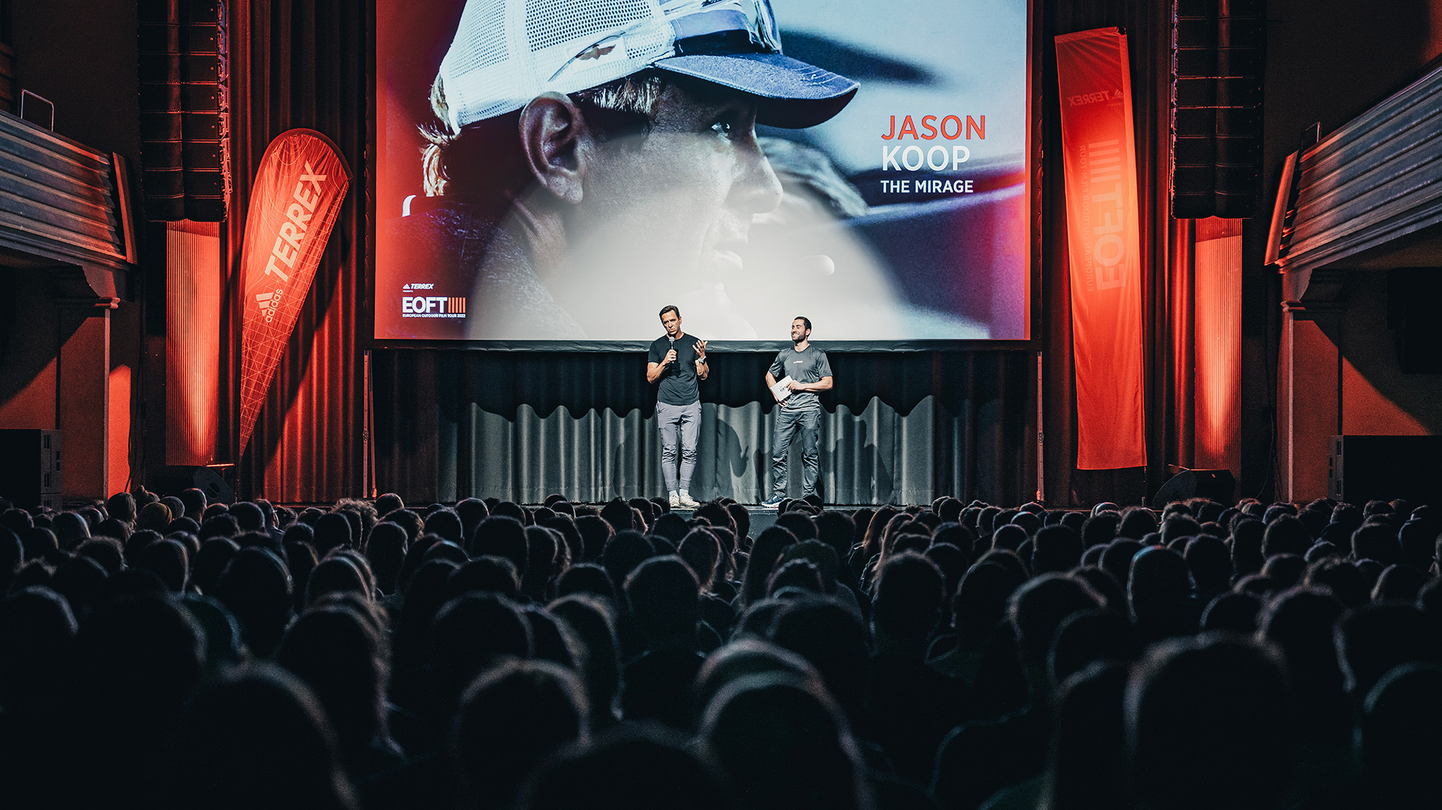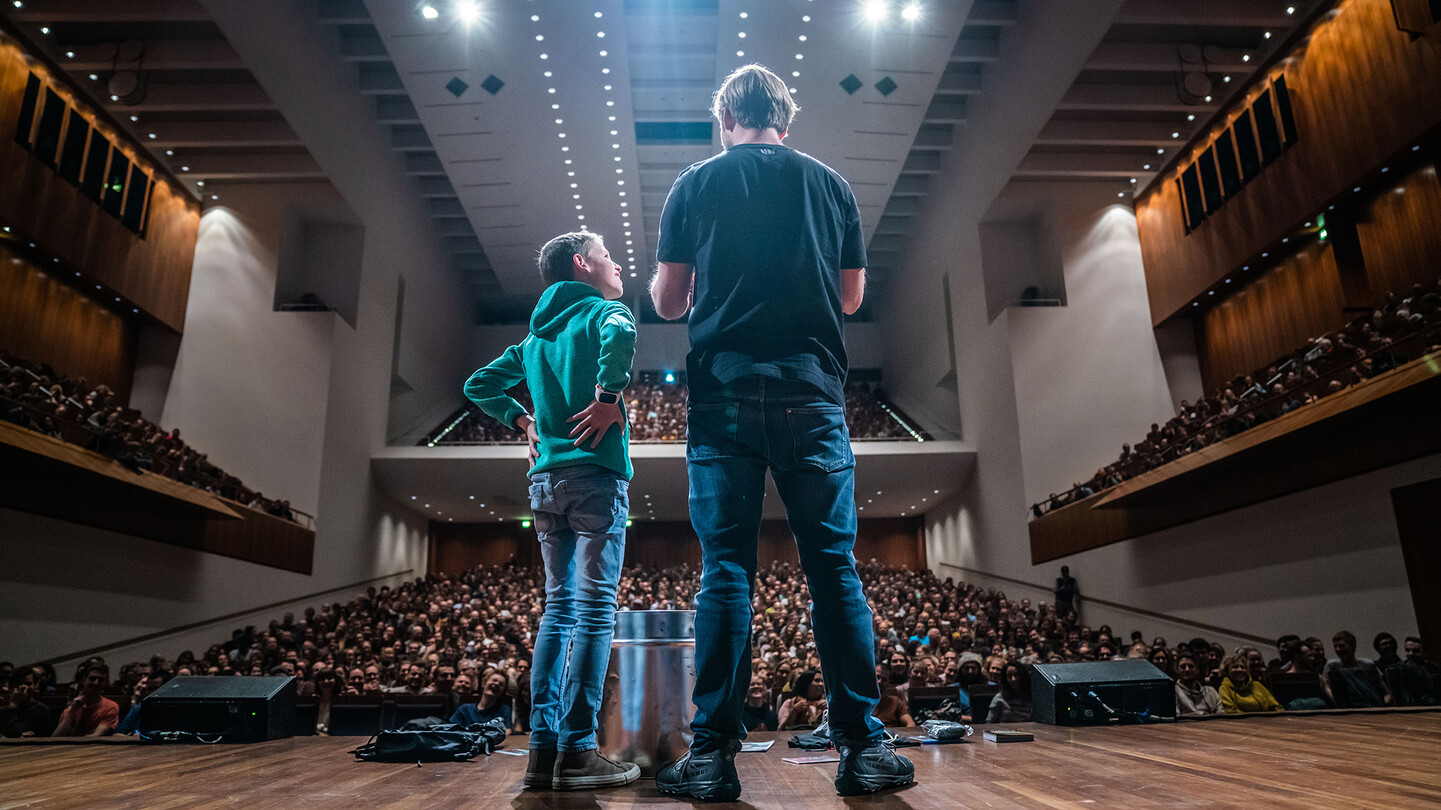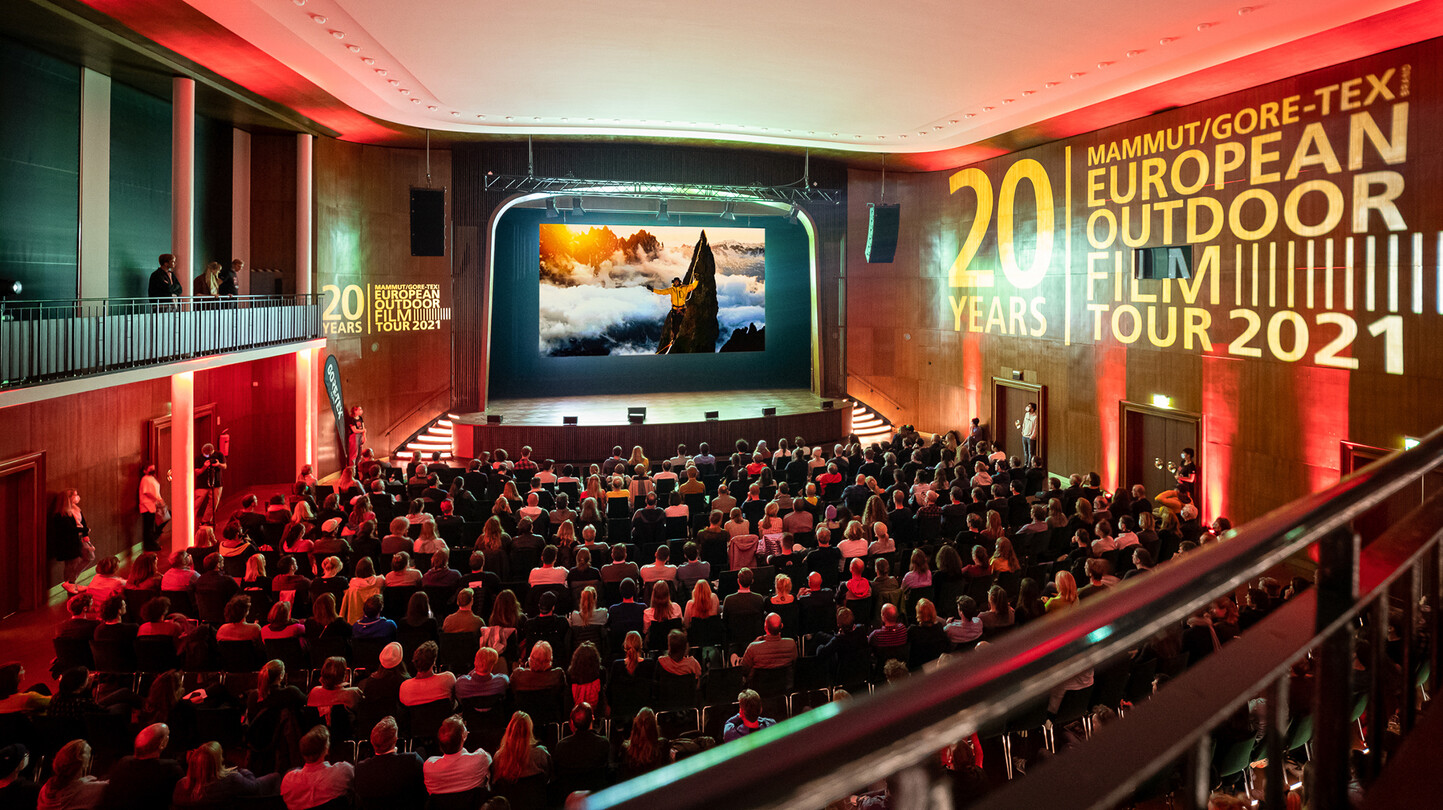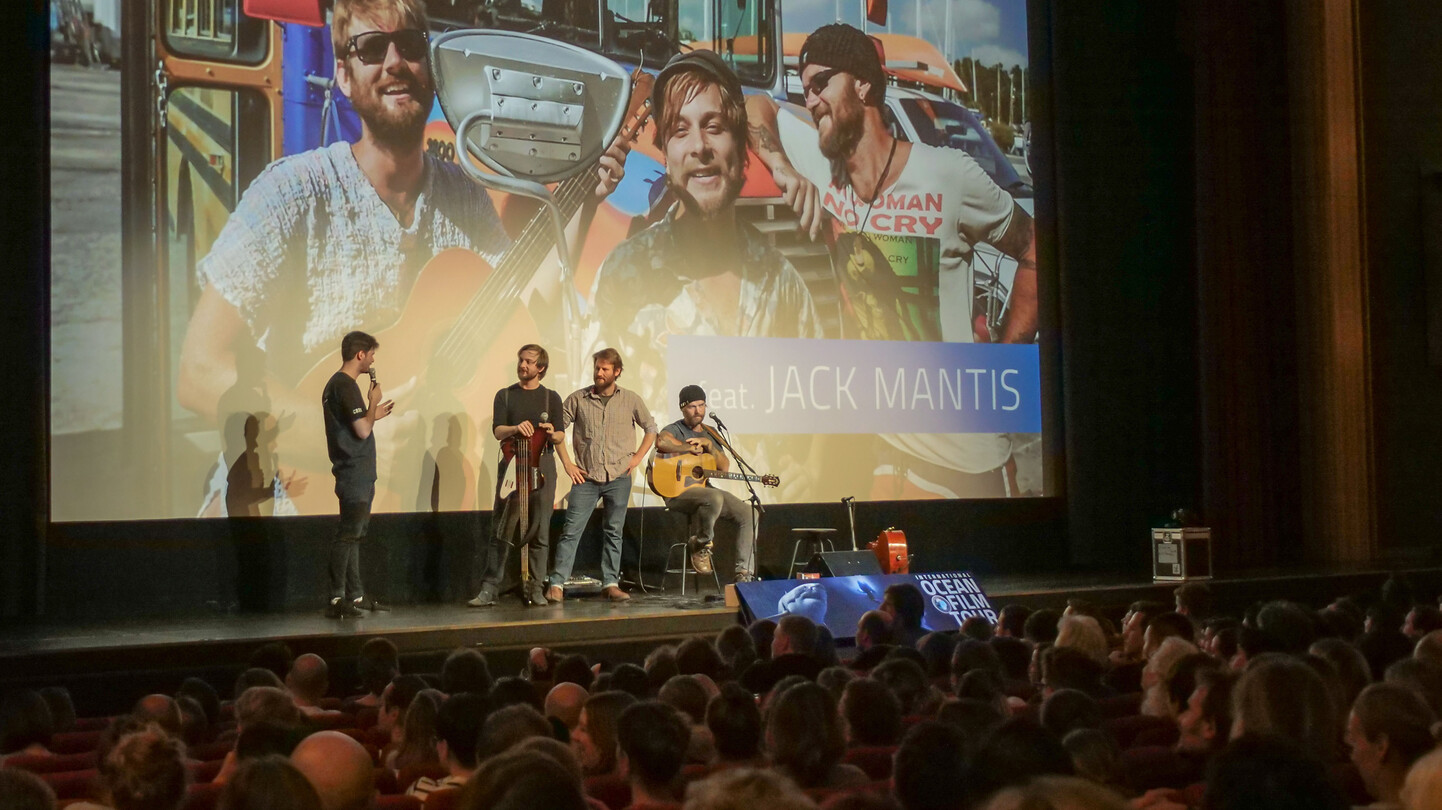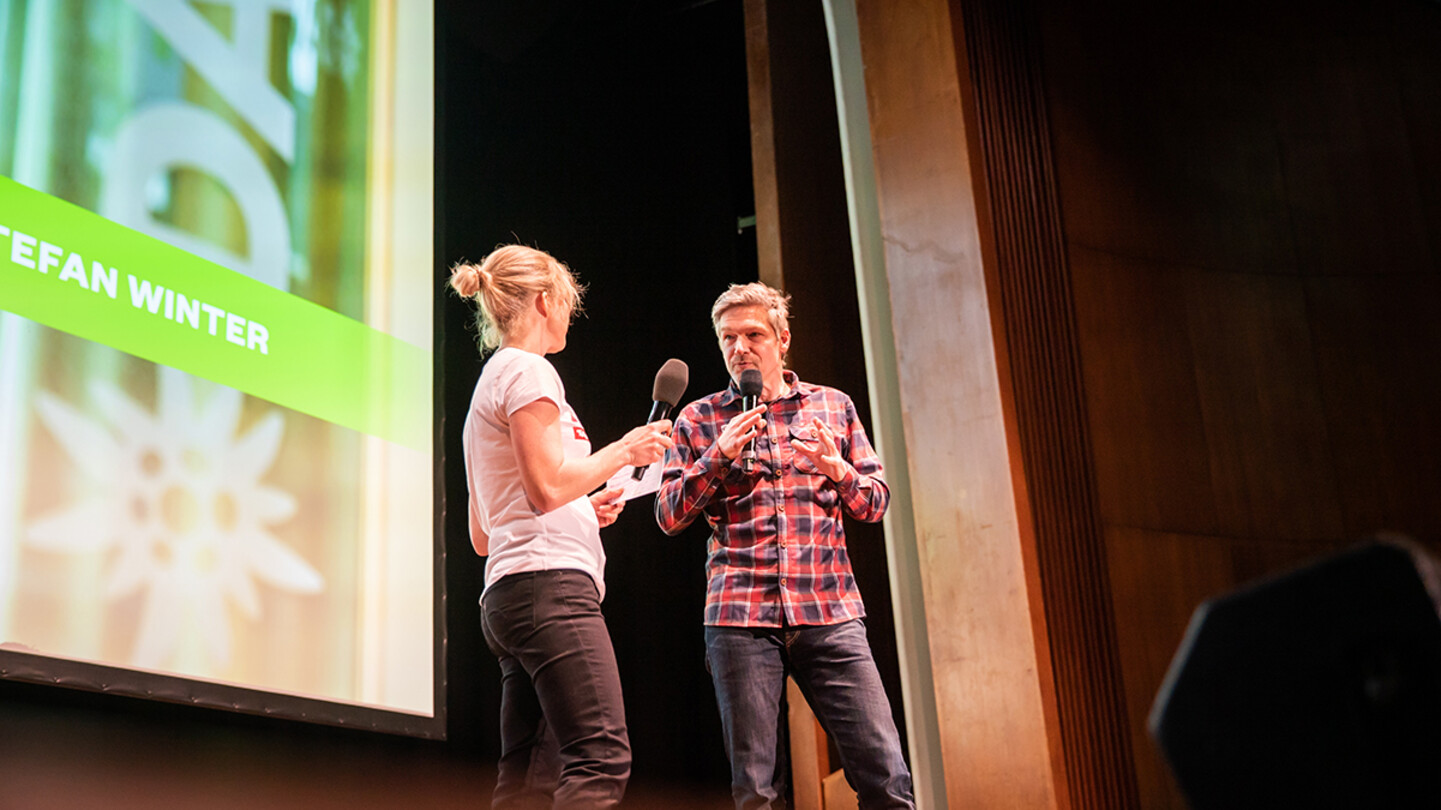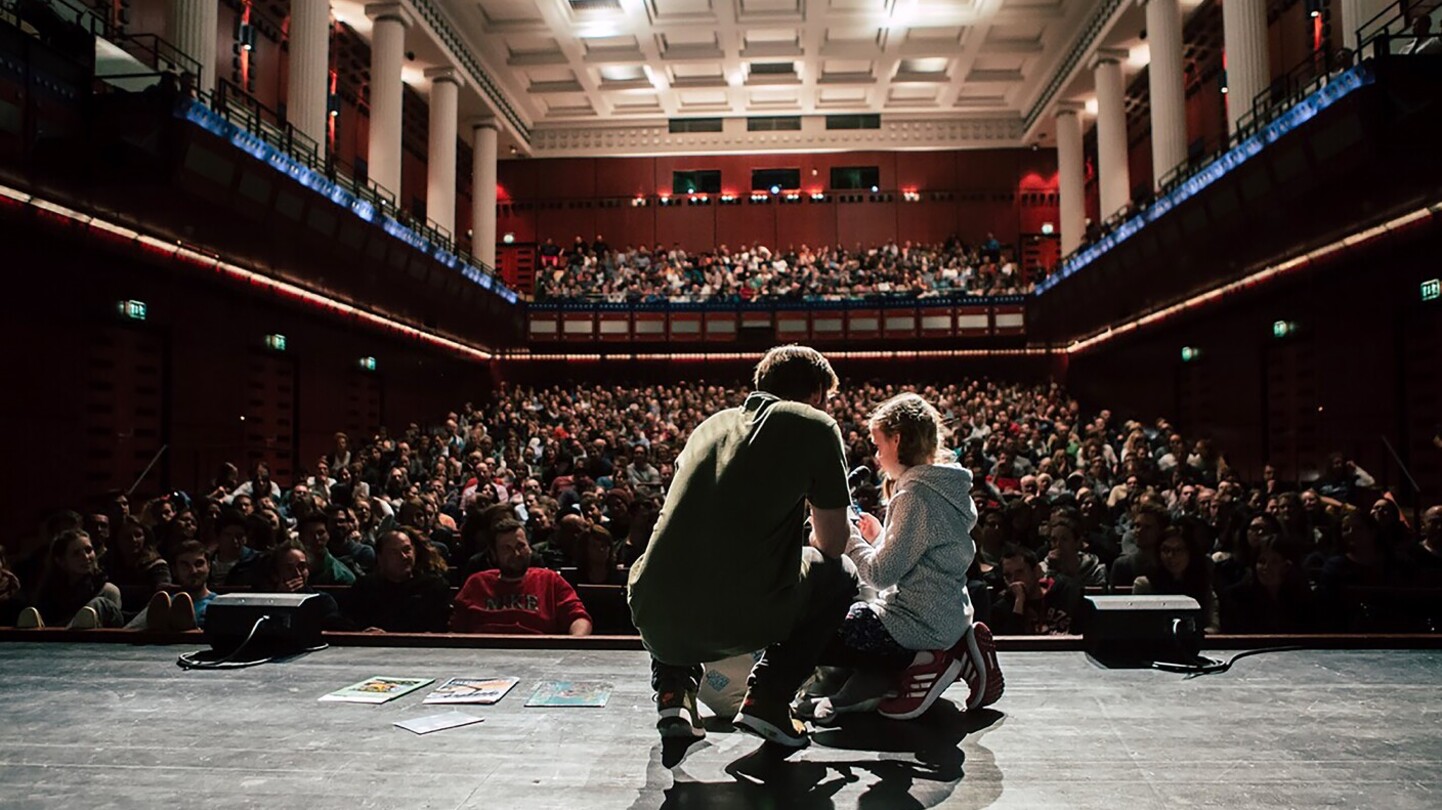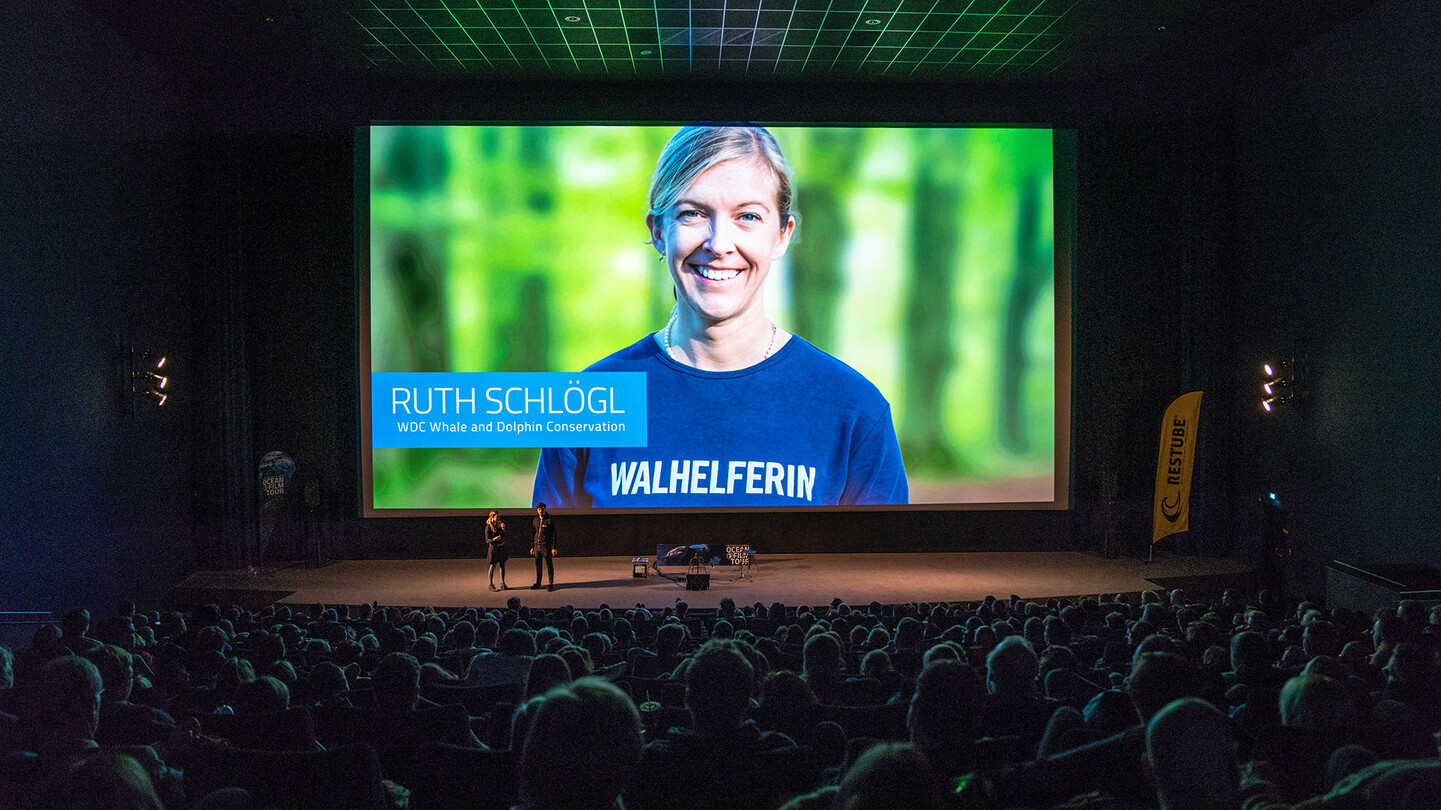 Patricia Klein
(Event moderator, Communikation & Marketing)
Marc Semmler
(Independent presenter for events, TV & fairs)
Diona Bathily
(Moderator Radio and Event)
Lisa Fritsch
(Podcast Moderator at t-online)
Presenting for a live audience at the EOFT is the ideal start to gain a foothold in the world of event moderation. Being on stage in front of 1000 people has provided me with a lot of confidence for my future career. Thanks to the EOFT, I am successfully booked as a moderator today.


Mirjam Jäger
(Swiss Presenter and Entrepreneur)
Moderating for Moving Adventures Medien since 2014
Presenting for Moving Adventures Medien is not only special on stage, you are also on the road with a team that consists of interesting people who love traveling the world and going to the events and also bring their own personal perspective on life. Exciting conversations guaranteed!


Jan König
(Presenter and Singer)
Moderating for Moving Adventures Medien since 2016
Presenting on a different stage every day.
Continually inspiring new audiences.
On the road with a fantastic team.
This is why I love being on tour!


Bettina Zbinden
(Actress, Editor, and Presenter )
Moderating for Moving Adventures Media since 2018
We look forward to meeting you!